Individual Lunch Box Catering
When it comes to packing a nutritious and delicious lunch for work or school, many people find themselves at a loss. With so many different options to choose from, it can be hard to know what will be the healthiest and most satisfying meal. This is where DC Boxed Lunches' individual lunch box catering can come in handy.
Individual Lunch Box Catering
When most people think of catering, they think of large events with lots of people. However, catering doesn't have to be limited to large gatherings. You can also use a caterer to provide food for smaller events, like a business meeting or even a lunch box for one person. This type of catering can be a great option if you want something special or if you're on a tight budget. We have menus with lots of different options, so you can find something that will fit your taste and your budget.
In today's fast-paced world, many people are looking for ways to simplify their lives. One way to do this is by having an individual lunch box catering to your office. This is a great option for those who want hot food, but don't have the time or energy to cook it themselves.
When your office is planning a catered event, it's important to think about the individual needs of your employees. While some may enjoy a buffet-style meal, others may prefer a more personalized experience. That's where individual lunch box catering comes in.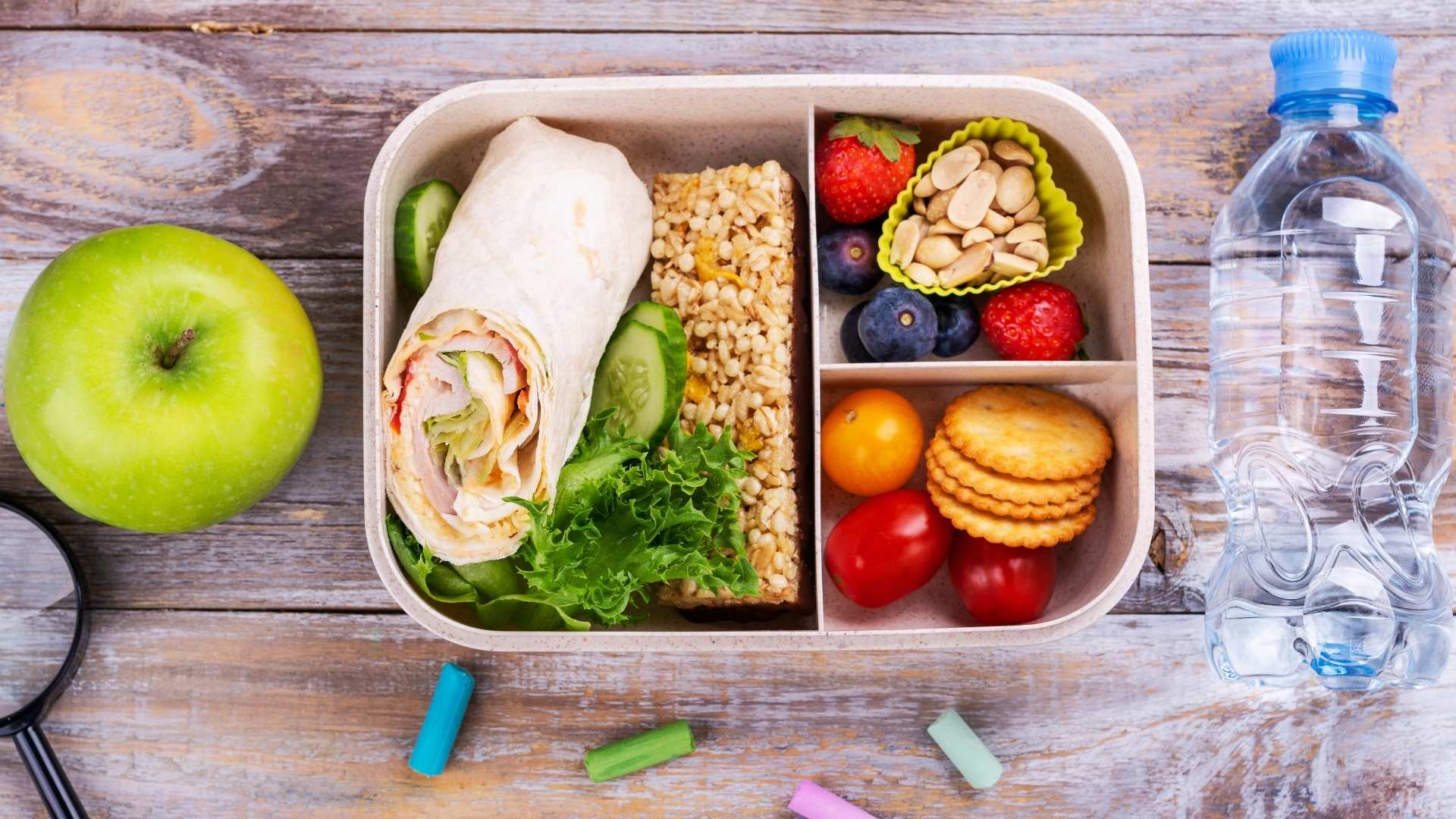 Variety of healthy lunch options to choose from
There are endless options to choose from in Individual Lunch Box Catering. You can opt for a variety of fruits and vegetables, whole-grain, breads and wraps, lean protein sources, and low-fat dairy products. With so many different options available, you're sure to find something that both satisfies your taste buds and keeps you healthy.
When you're short on time but still want to enjoy a delicious, healthy meal, individual lunch box catering is the perfect solution. You can choose from a variety of meals that cater to your unique dietary needs and preferences, and you'll never have to worry about packing lunch again. Plus, you can enjoy your meal in the comfort of your own home or office.
Accommodates Different Preferences
It's a great way to accommodate different dietary needs and preferences, and it also helps keep things organized and streamlined. Plus, it's a great way to show your employees that you care about their well-being.
If you're looking for a unique and convenient catering option, consider individual lunch box catering. It's sure to please everyone at your next event!
Curated Well for An Individual's Enjoyment
With this option, each employee can choose their own meal from a selection of options curated specifically for them. This way, everyone can get the food they want and enjoy their lunch break.
One of the great things about individual lunch box catering is that it is affordable. You can usually get a good deal on this type of catering, and it is often less expensive than traditional catering options. This makes it a great choice for budget-conscious event planners. You can save money by ordering in bulk, and there are no hidden fees or taxes. You also don't have to worry about tipping your caterer. Plus, you'll get a delicious, home-cooked meal without having to spend hours in the kitchen.
Contact Washington DC Boxed Lunches for excellent lunch catering in the Washington DC Boxed Lunches area. We offer anything from packaged lunches to full-service planning. To learn more about our services and how we can assist you in planning your event, contact us now. Our expert chefs are available to prepare delicious meals for any occasion. Washington DC Boxed Lunches is the best option for boxed lunch catering in the Washington DC Boxed Lunches area. Looking for the best box lunch catering in Washington DC Boxed Lunches?  Call us today at 202-978-5640.